Supporting intelligent
decisions in space
and on Earth
Rotoiti ("roe-toe-ee-tee") supports firms, governments, and academics in the space and environment sectors. We specialize in human intelligence – gathering and analyzing expert perspectives to help clients understand markets, craft strategies, and achieve objectives.
See below for more information, or feel free to contact us.
Rotoiti works in space and environment, two sectors that inform each other and share many themes – passion, hype, skepticism, siloed technological expertise, and government influence.
Rotoiti provides market research, strategic advisory, and business development services. Typical deliverables include verbal briefs, written reports, and dashboards monitoring the status of inquiries. For in-depth description of Rotoiti's services, see here.
Rotoiti's approach emphasizes human source inquiries and as such is bespoke, transparent, and discreet. For in-depth description of Rotoiti's typical approach, see here.
Rotoiti helps clients by weaving together diverse expert perspectives. As such we prefer to work in various markets. To date, Rotoiti has tended to cover the Asia-Pacific, North America, and Western Europe. The map below shows countries of focus in projects to date:
As is the case with market coverage, there is likewise significant variety in terms of subject matter. See below for brief descriptions of example projects that Rotoiti has worked on to date: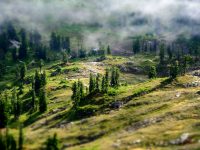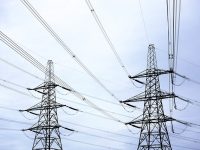 Rotoiti publishes primers, based on discussions with experts, about issues pertinent to doing business in the space and environment sectors. Feel free to download and share.
Being located in New Zealand, Rotoiti hosts kōrero to connect foreign market actors to Aotearoa's space ecosystem. The kōrero are informal, invite-only, and not recorded. If you would like to be featured or be added to the invite list, please contact us.
Dr. Nicholas Borroz founded Rotoiti and regularly collaborates with other space and environment experts to serve clients. He previously worked in business intelligence in Washington, DC, running a human source network to help clients with risk management, due diligence, and compliance. He has a PhD in international business from Auckland University, an MA in international economics from Johns Hopkins SAIS, and a BA in international studies from Macalester College.